Atelier Bélanger is shouldered by a highly experienced team seeking solutions in order to optimize equipment for big and small printing businesses alike. The know-how and the developed know-how throughout the years by the company in the printing area have made Atelier Bélanger the first choice in helping customers to remain competitive within the market.
Designing and making of specialized printing equipment on press web.
Set-up of manufactured and modified equipment.
Consulting services : diagnosis, optimization, etc.
Manufacturing of spare parts.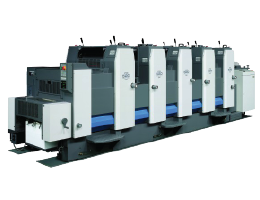 Working with us is your best decision:
Highly developed skills in printing, especially on the press web level

Excellent know-how in machinery

Short production delays

High quality execution

Precise and well profiled finished product

Intervention of response and production of the finished product

Competitive rates
Guaranteed satisfaction

Getting more out of the machinery
Increased productivity

A high quality service
Lowering stop time

Fast return on your investment